Back again with a lil dose of what's to come…….it's driving me a little crazy being behind in blogging, but I have a heap of editing to work through and when I'm not doing that, I've been out shooting, so I'm trying as I might to cross off my to-do list's and get things done in a timely fashion……..
Two handsome seniors sessions, Braden and Tyler….
A family session on a beautiful little area I found……wait till you see more of Issac!
A couple more family sessions and a stylish little girl……
A 7 week old baby, cute as can be……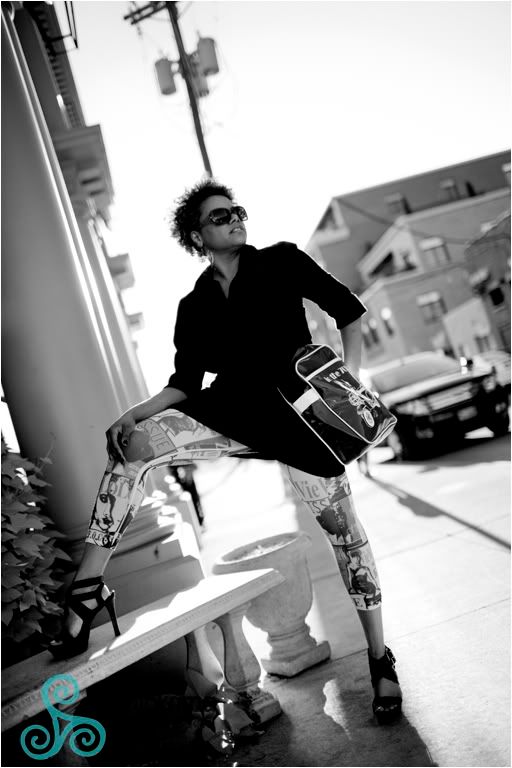 A super fun session with a dear friend of mine from high school…….
So as you can see I've been keeping busy, so bare with me a little as I'm working to get these
sessions blogged, and check back to see the images!