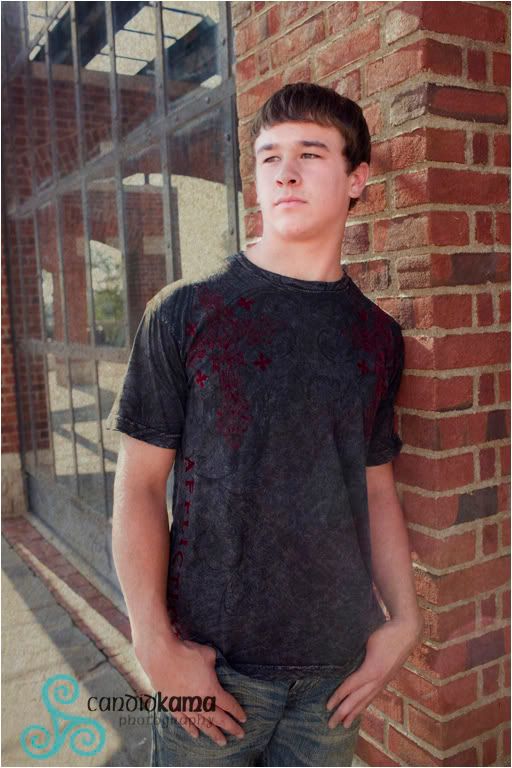 This is Braden. He is a senior this year at Big Walnut High School. Like any senior, he is counting down the days till graduation….
I have to say, I was pleasantly surprised at how easy Braden was to work with, he didn't mind having the camera on him, although I'm sure he was happy when it was all behind him.
We took a walk to the covered bridge at Slate Run Park for some of his portraits…and I just let him do his thing…..I'd say he does it well.
'In just the white shirt?' he said to me……'Yea, just in the white shirt'. Something so plain, so simple, it's the person wearing it that can make it work.
Enjoy your final year of high school Braden….life is about to take off for you…Congrats!