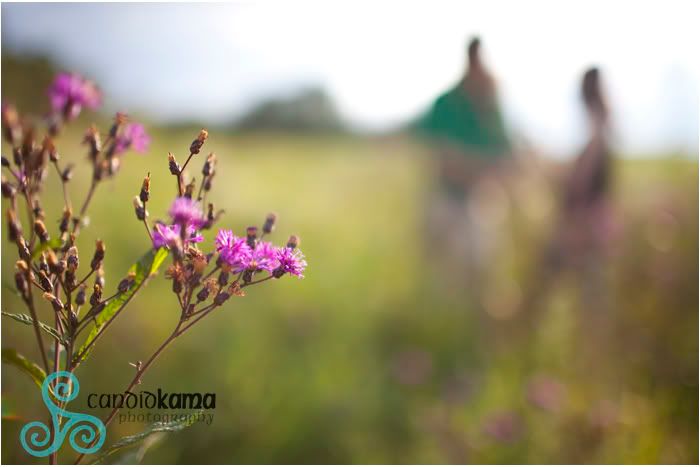 I've been so super excited about this session. When Lisa contacted me about doing their family portraits, she told me they were new to Ohio and she didn't really know of a good spot to go too. Me being me, going to the usual spots where everyone goes just wasn't good enough. I love having the opportunity to shoot in different locations. It gets my creative juices flowing. So I took a drive one afternoon to find this very spot, off a old country road, in the middle of nowhere….and this is where I took them….Meet Jon, Lisa and Issac.
Isn't Issac just adorable! He was such a sweetie.
Jon moved his family here earlier in the year from New Jersey for a job.
So they are getting to know the area and making new friends.
We had such a wonderful mix of weather during the session. A storm loomed off in the distance, but blew over, giving us big dark dramatic clouds, and then we had beautiful bursts of sunshine……I wouldn't have had it any other way.
Again, the cuteness of Issac….he had me wrapped around his finger.
I turned the camera on Jon and Lisa for a minute…can't forget where it all started.
Oh my goodness! Those curls…….
It was the end to a perfect day, at the perfect setting with three new friends. The start to a new beginning of their life in Ohio….may they make many more great memories for the year's to come.!