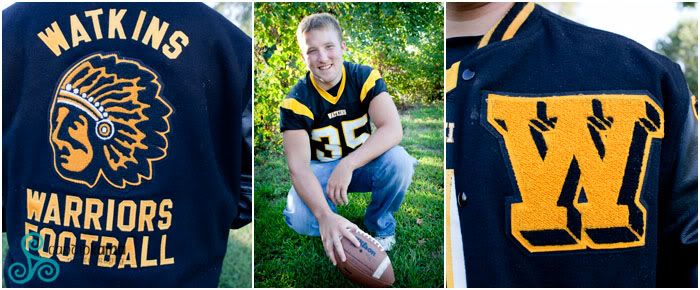 This is Tyler. He's a senior this year at Watkins High School. He and his family are also good family friends and neighbor's to our family, so this was a extra special session for me to shoot.
We did his session in his own stomping ground, the beautiful acres are his home in Hebron.
Tyler was such a good sport about having his photos taken. I think we all know it's more for the parent's than it is for the students themselves….but I don't think it was
too horrible for him, was it?
I've gotten to know Tyler and his family over the last couple of years and they feel like
family. It's been nice getting to know Tyler and his younger brother. Our lil guy looks up to them both.
Tyler enjoys playing football and riding his bikes and hunting to name a few things…
Yea, me likey!
I made Tyler go up to the top of the barn with me for a few shots….although if I think back, I think he was making me climb up there against my own will….as I'm not a fan of spiders and un-railed stairs.
I have this thing I do before I have a session with someone I know where I get images in my head and this was the image I had for Tyler. I'm so glad to have had the chance to take your photos Tyler. Congrats on making it to your senior year and good luck to you in the days ahead!