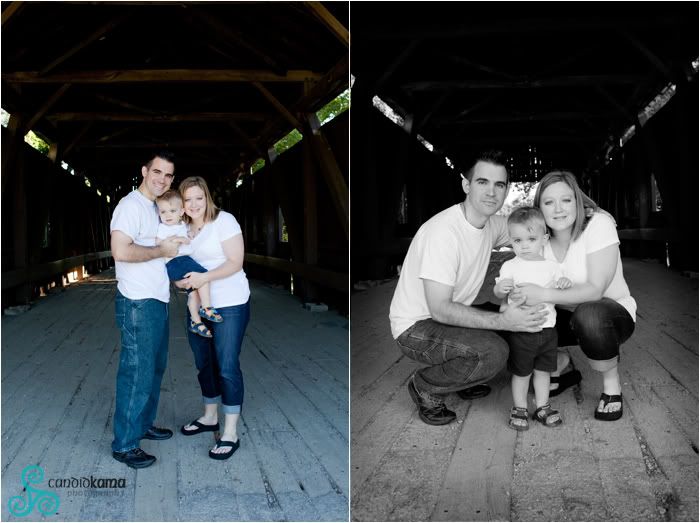 This cute lil family is CJ, Jill and their little boy, Luke. I recently met up with them one morning for a session at Sycamore Park in Pickerington. They were such an adorable family.
CJ and Jill……WOW….
One thing I loved about these two is they still seem smitten for one another….
Smitten for each other and over the moon for this lil guy!
Luke is like an old soul in a young body….
It was the start of a great morning getting to work with this family and get to
know them a bit more. Luke I think enjoyed just hanging with his mom and
dad, who doesn't love that!

Luke is one lucky guy….his Mama and Daddy adore him……and I'm pretty sure they are his world!