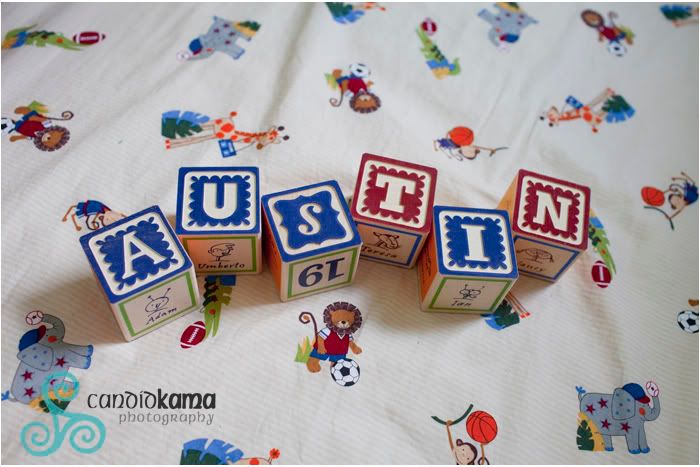 Get ready for some baby love…….
Austin was just 7 weeks old when I met up with him at his home in Marysville. He was full of expressions and happy faces.
Love those lil cheeks….
So a little story about Austin. During the pregnancy, it was told that he was a girl…so much so that the nursery was prepared for a little girl, with various colors of pink adorning the nursery, with countless little frilly dresses and girlish things…..to say it was a surprise upon his birth was an understatement. So in the last few weeks since coming home from the hospital, they have scrambled to update the nursery to better suit Austin. It was very cute and colorful…..and I think Austin approves!
What a grin! Don't ya just wonder what they are thinking?
Austin finally fell asleep at the end of his session, guess that was a good way to end it. It's tiring stuff being so handsome!