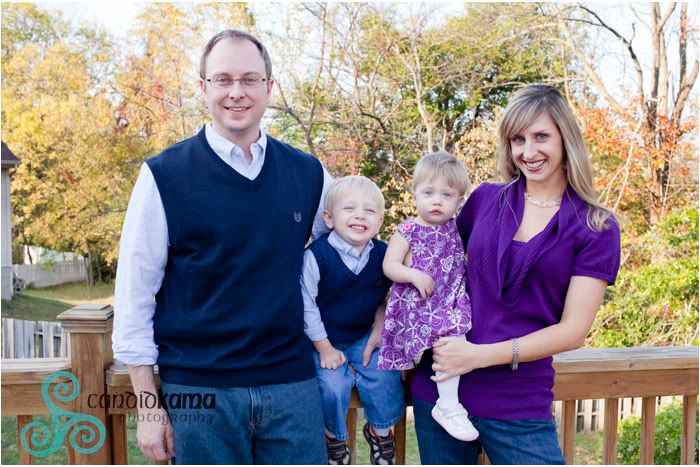 I met with Jim and Holly and their two kids, Will and Claire at their home for their session. We went to the back yard for some family fun time.
Everyone piled into the play area for a nice cozy family shot.
Not only did Will enjoy coming down the slide, but we loved climbing up it even more.
Sweet little Claire had just gotten over Pink Eye, we had to reschedule previously due to her not feeling so well.
Ah yes, like father, like son.
Everyone enjoyed just spending some time in the yard playing. The kids played off of one another and I think mom and dad enjoyed it just as much!