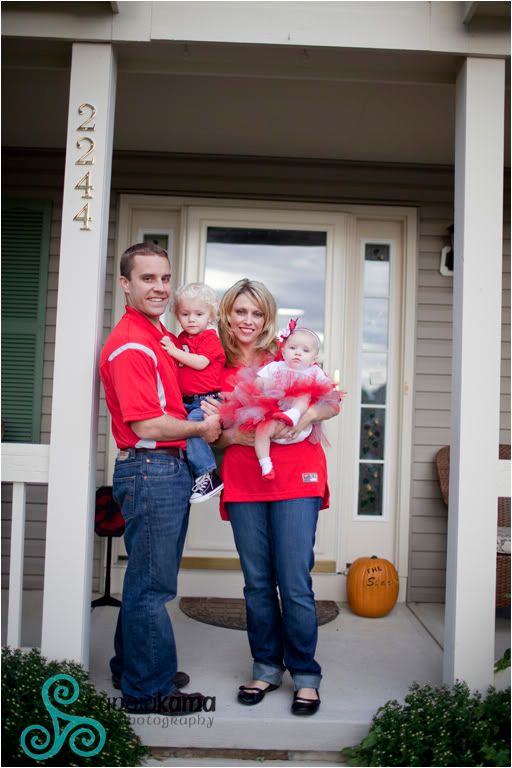 This family showed their true team spirit during their portrait session at their home. Justus, Mindy and their two kids, Kaden and Ella at their front door.
Kaden wasn't wanting to be in many photos, so on we went with the session….in the end, he came around when it was all about him…….can't blame the guy.
Getting some love from mommy…..the best sound is a child laughing.
Doesn't Ella look adorable in her little outfit!
And check out Ms. Ella and her hot pink shoes……and her stretchy blue jeans….this girl is stylish….
Mindy wanted to be sure to get a family portrait of the four generations. Her mom and grandmother were over during the session to capture that special moment.
Kaden up in his room…..a room full of OSU decor and a love for Thomas the Train…we chatted it up on the trains as I've come very familiar with them myself.