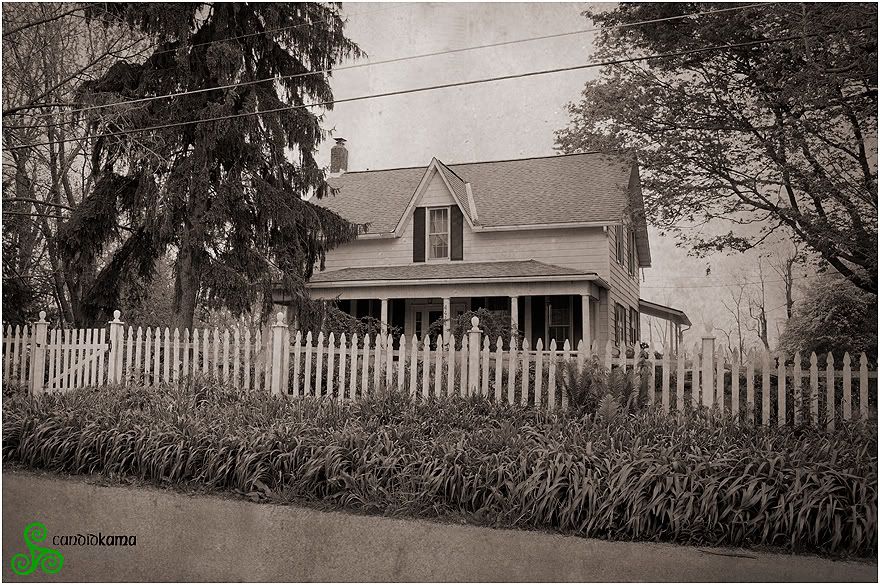 We're excited to announce that we are moving this weekend. But fear not, we are not moving far. We fell in love with this 1860's house located in Granville, Ohio and are super excited to start a new avenue in our lives. The house is fitting of us and all that we love.
Granville has always been special to Marty and I. Marty grew up there, so it's already like home to him, and I spent a lot of time there myself growing up, it's just felt like home to us both. Granville is where we started our lives together, it just seemed fitting to call it home. We had a long term goal to be near our families who live in the area, thankfully everything has fallen into place.
I know some have questioned if this will change anything as far as my business goes. No big changes there. I will still venture around the state, country, globe for any photography needs.
In the meantime, please pardon the dust so to speak as we move. I'm going to take a bit of a mini hiatus to get settled into our new home. Marty has been working hard on Candid Kama's new website/blog, so we will have that very soon as well. But if you have questions or want to set up a time for your portraits, wedding or special event, just let me know and I'll get in touch with you soon as I can.   -Kama